Hello there...
I am a 35 year old Front-end Developer and member of the @awwwards Jury . Follow me on @geryit
Latest Work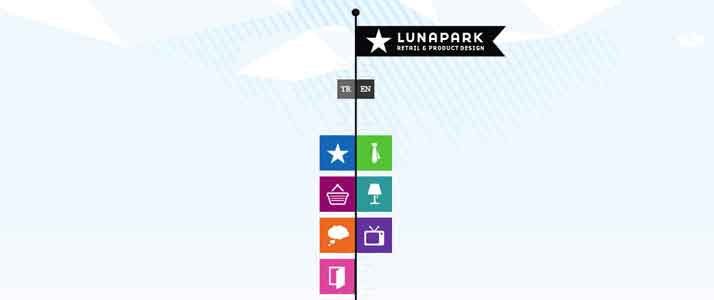 DESCRIPTION
Lunapark has been serving in the retail sector since 2004 as Lunapark with our expertise and strong team.
RELATED TAGS
FROM
TWITTER
Do you remember when you joined Twitter? I do! #MyTwitterAnniversary t.co/NweuwxUn73
RT @erenbali: Time to share the good news. We're entering a new chapter in our mission to make world class healthcare accessible for everyo…
RT @ugurkaner: Friends, please RT — I'm interviewing successful full-time freelancers in CA to learn how they work. Who should I talk to?