Hello there...
I am a 40 year old Front-end Developer and member of the @awwwards Jury . Follow me on @geryit
Some of the clients I worked with :
 

Activision, Bridgestone, Starbucks, Honda Turkey, Varyap, Boyner, Beymen, Avea, Hurriyet & more

 
Latest Work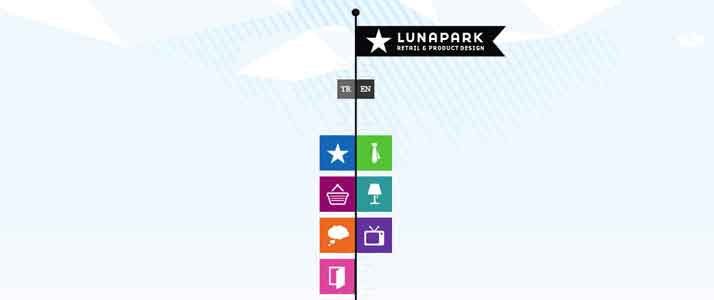 DESCRIPTION
Lunapark has been serving in the retail sector since 2004 as Lunapark with our expertise and strong team.
RELATED TAGS